Description
Potassium sulfate, 100g sachet – For Virgo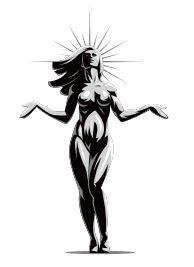 Potassium Sulphate for Virgo
Made of 100% plant extracts.
YOUR 3 minerals that are essential for the horoscope owner represent the period of missing months until the end of the year during which the mother was not pregnant.
Dietary supplement
Preparation and supplementation:
Dissolve 1 scoop (5g) of powder in a glass of warm water. Use once daily, after meals. During supplementation, drink no less than 1 liter of water a day
Best before:
24 months from the production date (the date and batch number are printed on the packaging).Store at room temperature (15-25°C), in a dry, dark place, out of the reach of children.Once this product is opened, it has a 6-month shelf life.
Warnings:
Dietary supplements are not a substitute for a varied diet and a healthy lifestyle. The recommended daily dosage should not be exceeded. Do not use if you are allergic to any of product compounds. Do not use the drug during pregnancy and breast feeding. The product contains mineral salts supporting the physiological processes in the body. They work at the cellular level and are a factor supporting the functioning of cells. These salts participate in metabolic processes and are involved in the absorption of substances contained in food consumed in the daily diet.
Critical parts of the body that are exposed to ailments caused by a lack of potassium sulphate: Intestines, spleen, digestive system, solar plexus, stomach.
Duodenum, small intestine, appendix – cecum, ascending colon, transverse colon, descending colon, rectum – bowel, abdominal cavity, right lobe of liver, left lobe of liver, bile, falciform ligament of liver, abdominal aorta (main abdominal artery), hepatic artery, cystic artery, primary area of liver, groove, furrow in the lower vein, from the vena cava, abdominal muscles, oblique abdominal muscles, esophageal grooves, bile duct, cystic duct, gallbladder, liver fibrous capsule, liver, abdominal veins, iliac veins, liver plexus, quadrate lobe of liver, hepatic duct.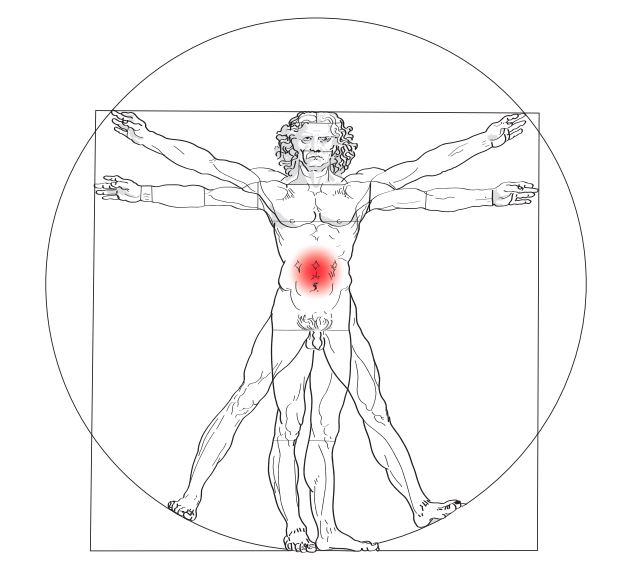 Potassium sulfate is found in the skin and mucosa. It is used as an essential detoxifying agent, and is the main substance in the third stage of inflammation (chronic inflammation – purulent inflammation). Indications: persisting chills, an excess of pigmental nevi and other moles, acne, eczema, itchy arthritis, rheumatic joint pain, inflammation of the liver and kidneys. Potassium sulfate is assigned to people born under the sign of Virgo. Virgo governs the small intestine, the spleen and the lower digestive system. Potassium sulfate supports the absorption of nutrients, especially the production and distribution of oils in the body.
Over the years, as we age, our ability to effectively absorb nutrients from food decreases, which is reflected in dry skin and hair. Potassium sulfate helps (along with another salt, iron phosphate) in oxygenating the skin cells. Deficiency of potassium sulfate can cause eczema, dandruff, psoriasis, and any skin diseases manifested by rashes and peeling of the skin.
Potassium sulphate is recommended for dermatological issues (psoriasis, eczema, alopecia) and for problems with epithelial cells. This salt, used primarily for skin diseases, is found mainly in skin tissues, mucous membranes, throat and lungs, and has numerous applications. It has found application in all bronchial and sinus ailments, as well as in oily skin, foot fungus, migratory pains, excessive sweating. This salt is also recommended in the advanced stage of any inflammation.